The complete ticketing ecosystem entirely focused on elite spectator sports and stadia.
Supports all types of tickets including digital.
Advanced seat management.
Integration with access control systems.
Flexible, modern, web-based and API-driven.
Reduces and automates operational tasks.
Delivers a great fan experience on all devices.
The most convenient way to sell a ticket.
Box-office
|
Online store
|
Mobile app
A fan experience doesn't start in a stadium but as soon as they start buying a ticket.
White label online store.
Easy online access to all system configurations.
Multi-language and multi-currency user interface.
Tickets, membership, payment plans-all in one place.
Quick online payments.
Straightforward sales via the internet or a mobile.
The digital transformation is here.
A cost-effective path to digital ticket delivery, business intelligence and easy integrations with 3rd parties.
The ticket office is in your pocket.
RoboWallet mobile application, Apple Pay and Google Pay allow you to forget about paper tickets forever.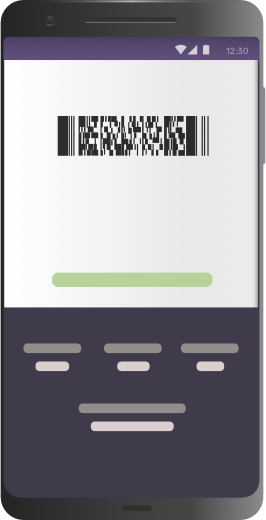 We build trust and credibility through quality client service.
Some of the organisations who rely on roboticket: